I'm Karen Spencer, owner of Spring Cottage, a luxury holiday cottage in North Yorkshire and listed in the luxury section of Direct Holiday Cottage's website (ID 1515).
I've been a proud and passionate UK cottage owner for 8 years.  When I first bought my holiday cottage in North Yorkshire, I would look at other cottages with envy. They were so stylish, so well equipped and so lavished with tlc. And then I looked at what prices these owners could demand, and I wanted in!
At the Start
I knew my cottage had all the basics – great location (in a quiet village), pretty from the outside (stone built) and inside it had many original features.  I knew my plan wasn't about ripping everything out and starting again (as I couldn't afford to do that). It was about making the most of the asset I had.  But where to start?
I realised that to make my holiday home a success and for it to make the money I wanted and needed it to, I would need to focus on 4 areas:
Mindset
Money
Makeover
Marketing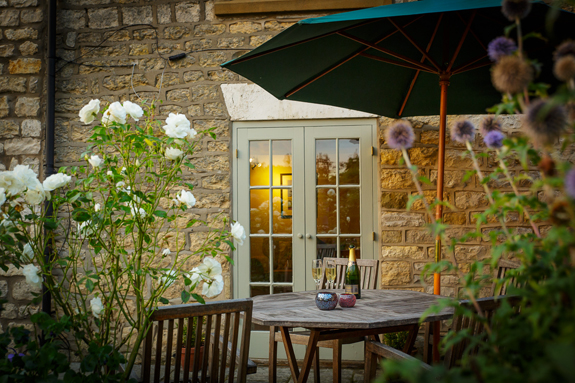 Take a tour around Spring Cottage - ID 1515 on www.directholidaycottages.com
Mindset
I had to start thinking like a business owner. No more could I treat it as a hobby, as a nice-to-have second home.  I also had to believe in myself and banish any voices telling me otherwise –"your going to charge how much per week?"  I had to adopt a guest-focussed mentality. Crucially, I also set myself a vision of what I wanted to achieve with my holiday home.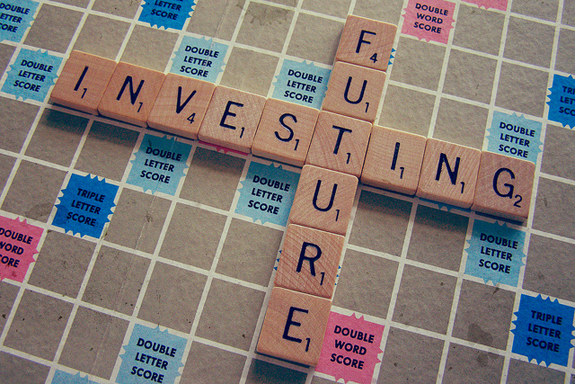 Money
Number crunching was never (and still is not) my thing but I knew I had to do it. I worked out what income I wanted to achieve at the end of year one and worked backwards. I looked at my start up costs (higher in the first year), running costs and worked out a budget to upgrade my cottage.  I then set the prices I'd charge per week and projected my monthly income to cover these costs.
Makeover
I'd always had an interest in styling and interiors. But was this enough?  So I embarked on a home staging and styling course.  This taught me the basic rules of interior design but more importantly it taught me what's important when it comes to "staging" a holiday home.  And in particular where to spend money and where not!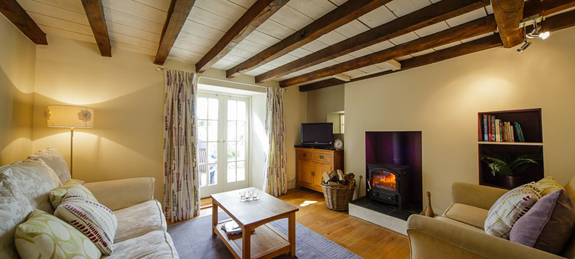 Marketing
There's no point having an amazing cottage if no-one knew about it.  I knew nothing about websites or social media, but in the past 8 years I feel I've become a bit of a social media pundit.  I know how to use it to bring in the bookings.  I also taught myself to design and build my own cottage website in WordPress which I am rather proud of (www.luxuryspringcottageyorkshire.co.uk).
Moving Forwards
Since creating the holiday home (and the income) I set out to create, I've been working with other holiday home owners, coaching and helping them to make more money from their holiday home through my business – The Business of Holiday Rental (www.thebusinessofholidayrental.com). My online program – Holiday Rental Money Makeover covers the key areas of Mindset, Money, Makeover and Marketing in much more detail and starts on Thursday 5 March. Check it out here http://thebusinessofholidayrental.com/money-makeover/
SPECIAL OFFER FOR DIRECT HOLIDAY COTTAGE OWNERS
This 4-week program normally costs £150 but I'm offering this at £99 for owners in the Direct Holiday Cottages community. Email me directly quoting your listing ID number on www.directholidaycottages.com to take advantage of this special offer.
Or if this program isn't for you just yet, why not download my FREE Holiday Rental Business Planner (http://thebusinessofholidayrental.com/business-planner/) and start your journey to cottage wow!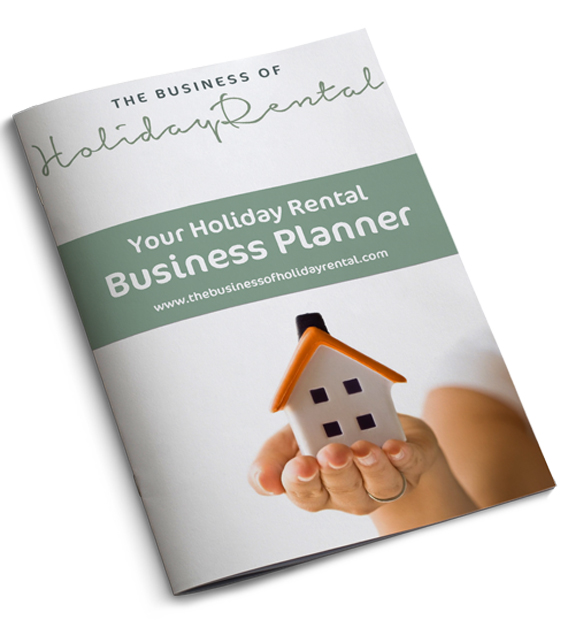 Finally
The guiding principles of my journey from cottage bland to cottage wow:
It's not about ripping everything out and starting from scratch. It's about working with what you already have.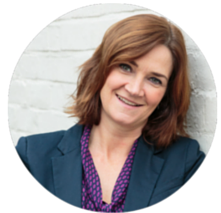 It's about making a budget and sticking to it.
It's about creating a vision and keeping it forefront.
It's about thinking mid to long term.
I'd love to hear your comments and your experiences as a holiday cottage owner. Please email me (karen@thebusinessofholidayrental.com) or get in touch via my Facebook page.
Don't forget to let me know you found me on Direct Holiday Cottages!
If you'd like to find out more about featuring your own holiday home on Direct Holiday Cottages then give Sarah or Tracy a call today.
T: +44 (0)333 2400 797    E: info@directvillasuk.com